Morning and Afternoon Game Drives
Morning game drives are very special. The animals in South Luangwa are at their most active and it's a fantastic time for sightings of wildlife big and small. Birding is best just after dawn as the birdsong carries beautifully in the still, early morning air. And of course, the soft morning light is a delight for everyone, especially photographers.
Our morning game drives depart at around 06h00 and return to camp at around 10h00. Whilst the early morning might be a shock to the system on the first day, you'll soon get used to the early wake-up call! Seeing the park in all its dewy, dawn glory more than makes up for the early start. The tea stop for a morning cuppa and freshly-baked biscuits mid-way through the morning drive also helps!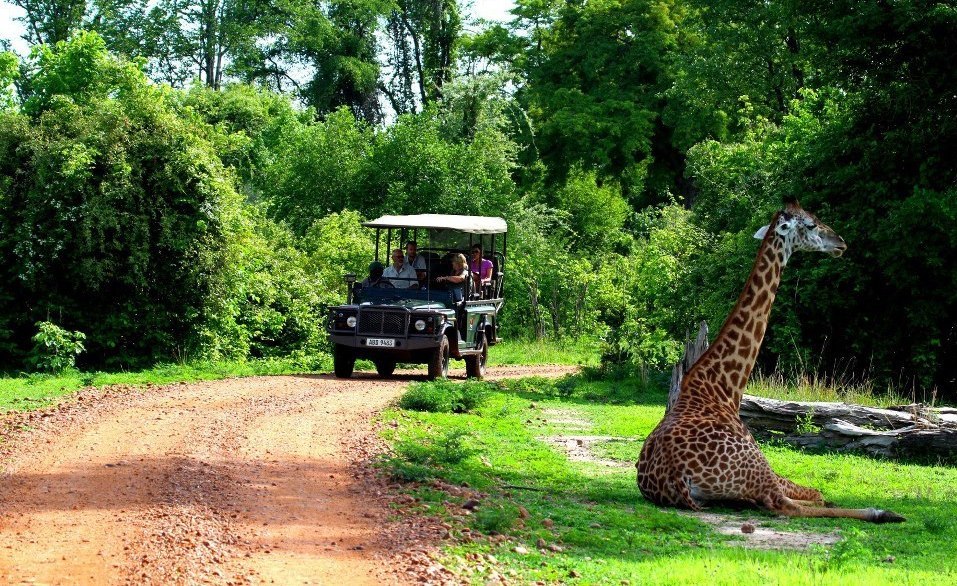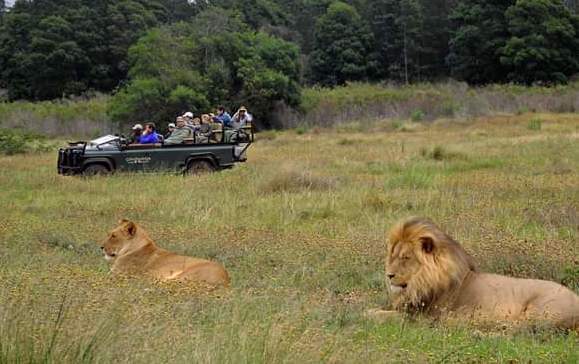 After dark you'll have the chance to spot elusive nocturnal animals such as civets, genets, hyenas and leopards. Stunning bird species that only make an appearance at night include nightjars and an amazing variety of owls. Watching predators hunt is a visceral and haunting experience, whether you're listening for the roar of a lion across the inky blackness, or watching a hyena slink in and out of the shadows. Finally, the African night sky and the Milky Way is a real treat in itself.