Are you ready to immerse yourself in the untamed beauty of the African wilderness? Look no further than African Joined Tours and Safaris: your gateway to unforgettable experiences in Zambia, Botswana, and beyond.
Your Adventure Begins Here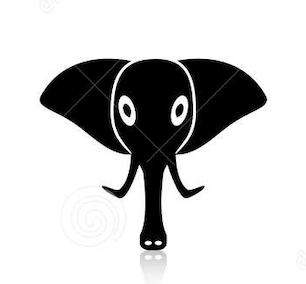 IMMERSIVE
Immerse yourself in the natural beauty of Zambia and beyond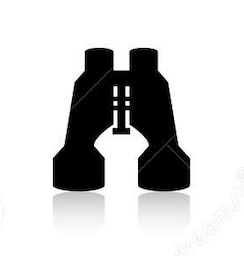 EDUCATIONAL
Our guides will share fascinating info about native flaura and fauna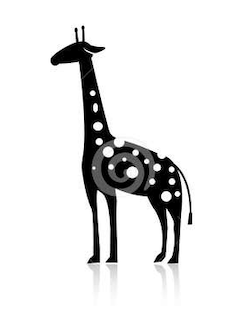 EXHILIRATING
Experience the thrill of encountering Zambia's wildlife up close.
CULTURAL
Gain insights into the traditions and way of life of Zambia's people
From budget to luxury options, we are here to understand your desires and bring your vision to life. Our offerings extend beyond Zambia's borders, with safaris in the iconic Chobe National Park in Botswana. Our Livingstone multi-day tours promise a rich variety of experiences, from the heart-pounding thrill of a rhino walk to the serenity of a sunset cruise. Whether you long to witness the majestic Victoria Falls up close or seek heart-pounding adventures like rafting and lion walks...
...we've got you covered.